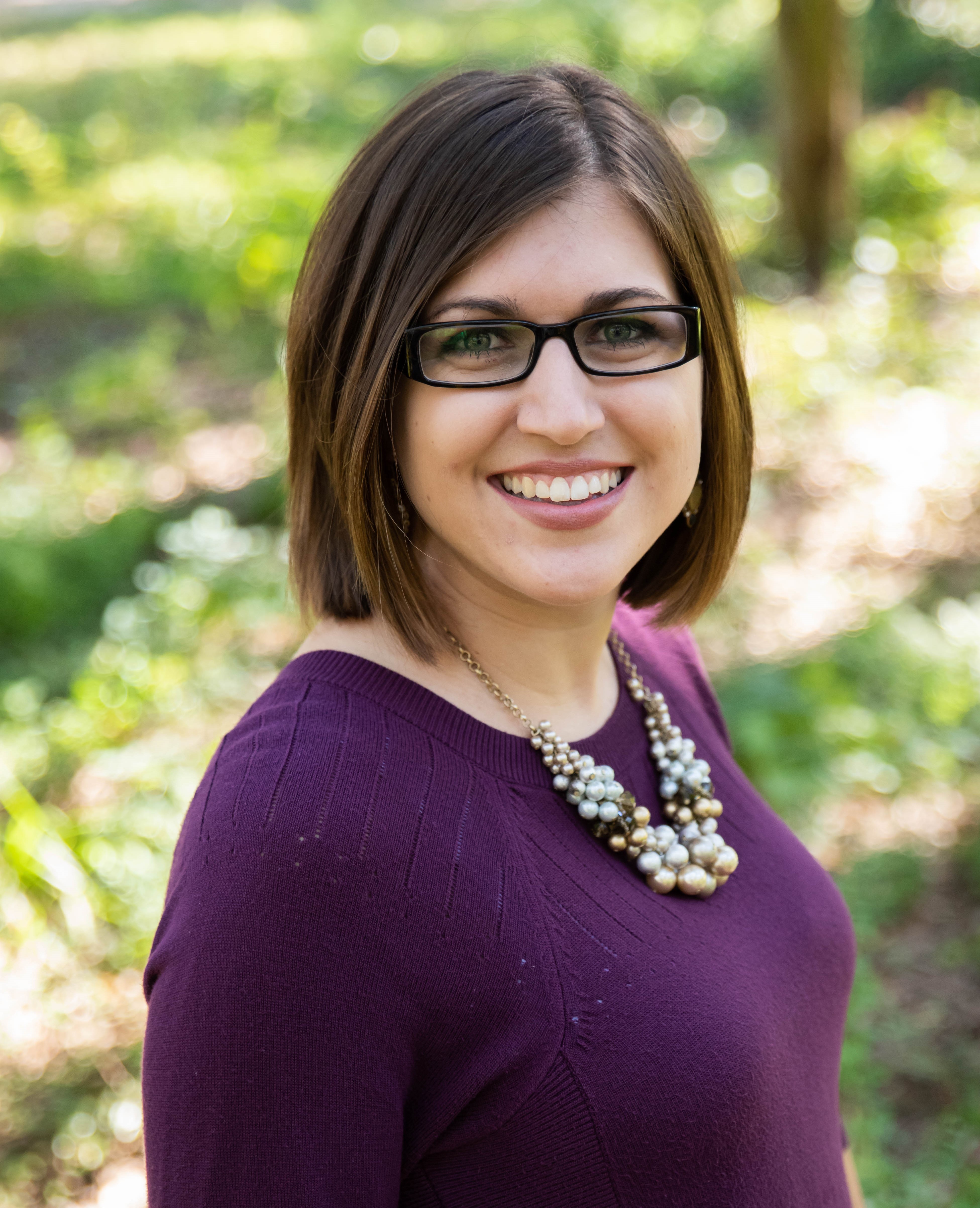 Before you entrust me with helping your business, organization, or personal project achieve new goals, brand awareness, or meet other public relations and marketing needs, I want to share a little about myself and my experience.
More than a decade ago, I entered the Public Relations and Marketing field. Professionally, I spent time working for both a smaller company, as well as a larger, multi-state corporation, while also assisting with individual projects through my freelance services. In my corporate role, I managed all public relations and marketing efforts throughout the company's footprint, which encompassed eight states and 22 locations.
Although I learned a lot from the companies I was honored to work for, I wanted more – to create something that would allow me to serve more people. With the support of my husband, we decided to take a huge step of faith. I resigned from my corporate position and opened LBC Public Relations and Marketing. I am excited to help other businesses achieve their goals, raise brand awareness, and more. Most importantly, this adventure allows me to be a professional, while also giving me more time to spend with my husband and child.